Inventus Global, a fast-growing digital marketing agency based in Washington and Mumbai, has announced expanded services to provide website design and development solutions for small businesses and large corporations. The company is committed to providing customized web design services that cater to the unique needs of each client. Inventus Global's responsive web design services focus on creating websites that drive customer actions and grow your brand.
In addition to web design, Inventus Global also provides 360-degree marketing consultation to help businesses meet all their marketing needs. This includes brand strategy, persona formation, value proposition creation and more. The company's marketing solutions help businesses establish an online presence, generate organic revenue and launch performance campaigns.
Anil Bhambi, director of Inventus Global, commented on the expansion of the company's services, stating, "Inventus Global's web development services are designed to provide businesses with robust, scalable and future-ready web assets aligned with their business dynamics."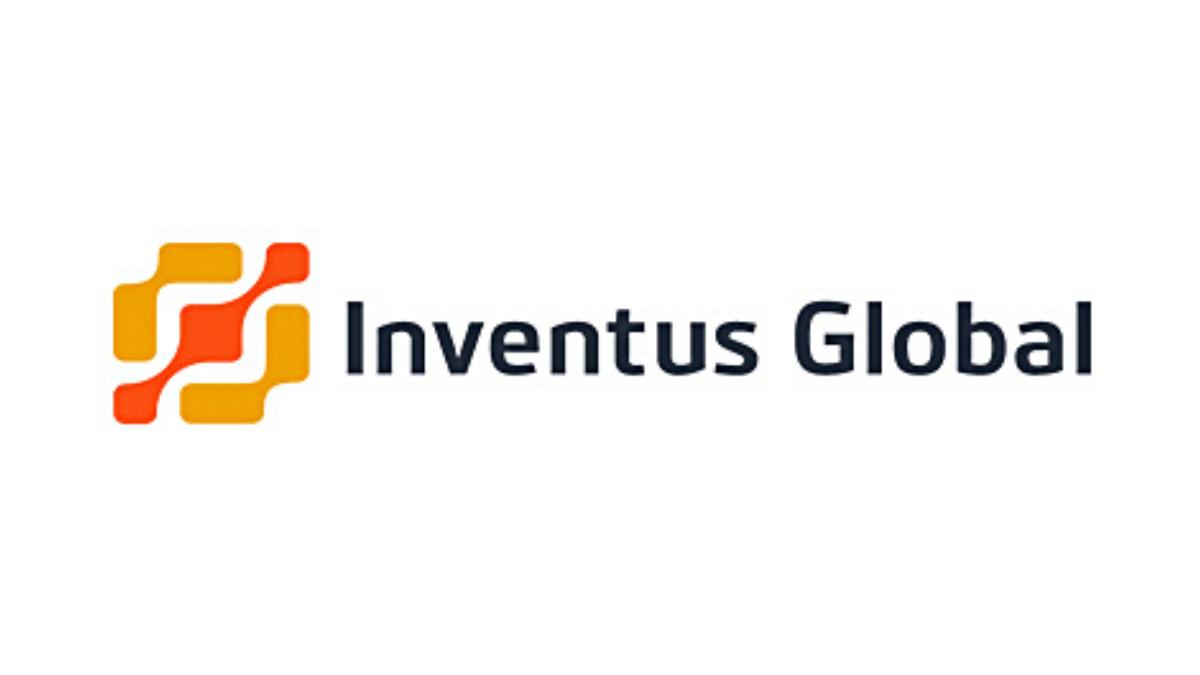 The company has helped businesses in various sectors, including real estate, media and news, health, transport, retail, education, fashion and food, to create their brand presence and achieve their goals. The company's mission is to maximize growth with the minimum possible spend by being the quintessential Energizer bunny that will not give up until the objectives are achieved.
The company also offers ERP solutions to provide organizations with end-to-end solutions for the right design and implementation from start to finish. The company's SEO, SMO and PPC services help businesses position themselves among the leaders in relevant searches on Google and other engines, resonate in the right places with the right messages, and accelerate sales while minimizing media waste through intricate ad management.
Inventus Global's core values guide the company's decisions and processes, from hiring people to designing and developing solutions and beyond. The company's values encourage learning from every project, working flawlessly with an unparalleled team spirit and staying transparent and accountable.
Inventus Global's offices are located in Mumbai, India, and Renton, Washington, USA. The company's eCommerce website design solutions focus on converting visitors into buyers, and its digital marketing services are designed to help businesses attain a top brand position with strategic and best practices.